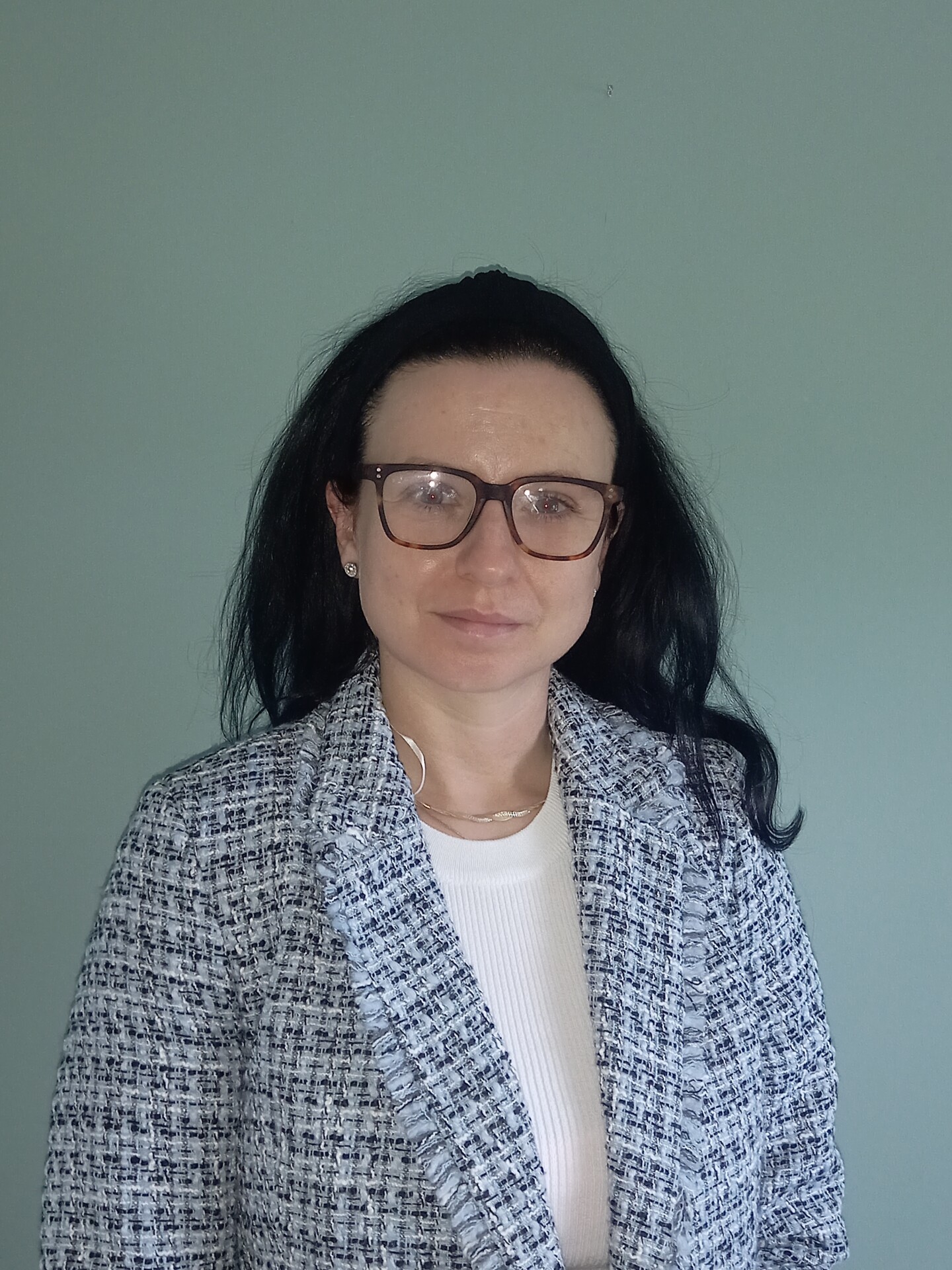 Services Transformation Project Manager
Siobhan is a project manager at Bord Gáis Energy.  Bord Gáis Energy is on a mission to help their customers reach net zero by 2050. Siobhan is passionate about the organisation's net zero goals and is currently helping the business transform through a number of initiatives including the electrification of Service engineer fleet.
Siobhan is an experienced project manager in Agile, Digital, Regulation and supply chain transformation.
She looks forward to speaking at Construction Jobs Expo to share the benefits, opportunities, and positive Environmental impact that employees can enjoy throughout their career at Bord Gáis Energy.
Stay up to date with the latest from Construction Jobs Expo