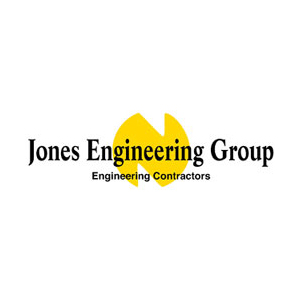 Mespil Court, Mespil Road, Dublin 4, Dublin, Republic of Ireland
Jones Engineering Group is the leading Engineering Contractor in Ireland. The original company was founded in 1890. The Group currently employs 2,700 people, with an excess turnover of €500m per annum. Our Group objective is the delivery of quality work through quality people. Each of the operating divisions of Jones Engineering are individually certified to International Quality standards, IS EN ISO 9001:2015. A large number of our clients continue to do repeat business with us.
In Jones Engineering our most important asset is our people. We are committed to the continuous training of all our employees. All training is directed to provide superior customer service and satisfaction.
We expect a high level of achievement from all our apprentices. We achieve this through specially designed in-house and SOLAS based training programmes. This training is enhanced by a broad range of 'hands on' site experience under the guidance of some of Ireland's best construction supervisors and time served craftspeople